Pranavam Indian Dance Studio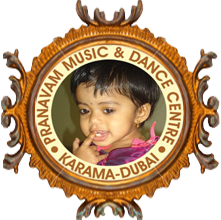 The studio of Indian dance PRANAVAM has been governed by Elen Matishau since 1995. She studied Bharata Natyam in India and the Kathak style at the cultural center of Indian Ambassy in Dubai. Her Brahatnayam teacher in India was Padma Sampathkumaran, sucessor of parampara pandanallur direction of Brahatnayam founded by guru Chokkalingam Pillay. Elen has greatly expanded the repertoire of classical dance and updated the choreography to some of the old settings. Under her leadership, the studio is creating actively new settings, dances, the repertoire of the studio is constantly expanding.
The studio continues to collect the folk dances from different States of India. Jolie, The student from India, has made a serious contribution in our repertoire of folk dances. She helped to put on the stage a lot of new Bengal dances.
In 2005 we undertook another trip to India, after which the repertoire of the studio was enlarged by a large number of new dances in Bharatanatyam style. Also we gathered a musical material to create a fancy-dress staging of "Ramayana", which was previously performed in the style of Odissi.
New dances and performances were brought in 2010, after another visit by members of the team to India.
We want our program to become more interesting and informative and continue to look for new approaches. Recently our concert and lecture program at the Museum of the East has become not just lectures on Indian mythology, illustrated with dancing, but a single stage in the plot of which there were legends, dances, images, and stories. The Ramayana - costumed dance drama based on the famous Indian epic and the "OM-Kara" - a statement, based on the Indian cosmological myths about the life of the universe and the images of the deities, the creative Word, Sound and Rhythm has become the most striking settings of the recent years. Our latest concert program were "Krishna", "Gods of Denny" other", "Faces of love".
The studio is a part of Dubai Association of artists of Indian dance to IAITAM, taking part in her productions and concert programs. The group PRANAvAM has won competitions of Indian dance and dance contests ORTHO and Phaistos lots of time.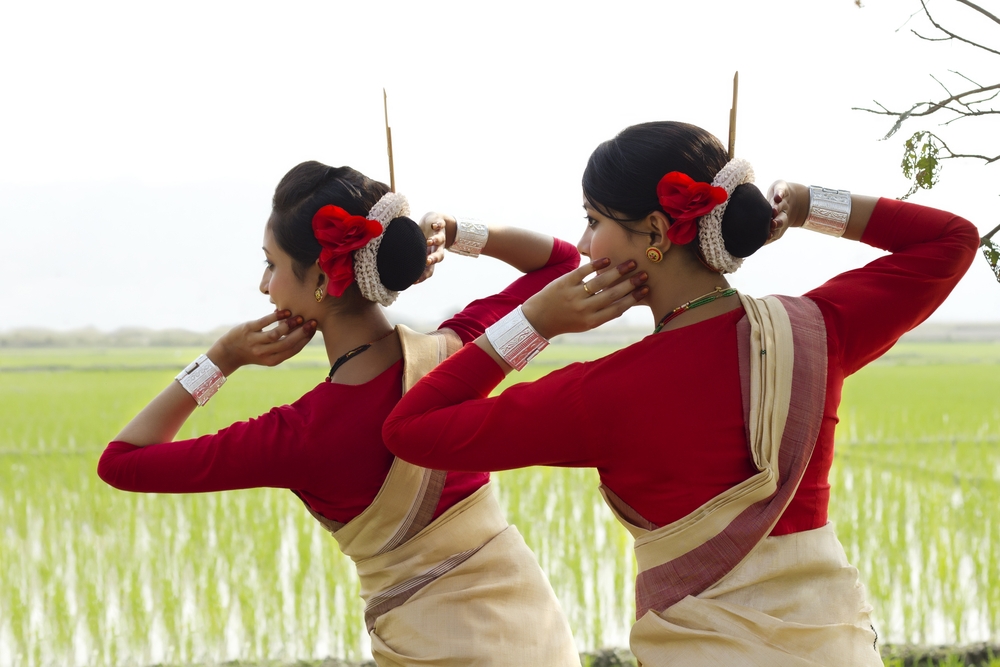 Our Specialities
Highly skilled and qualified teachers
Classes in your choice and convenient timings
Special training for students participating in various competitions
Transportation facility to all major destinations
Robotics classes in Dubai from The Hub
Limited students in each batch
Training available for all age group